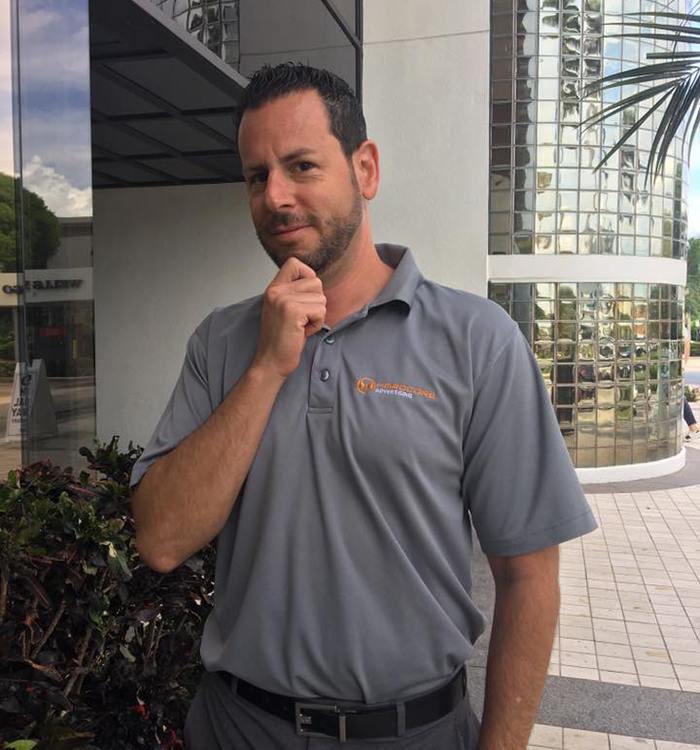 CEO / Co-Founder
Driven to success. Sounds cheesy right? But it does accurately portray Corey Levin who has become one of the country's leading advertising minds. His meteoric rise in the advertising industry is in large part to having worked on both sides of the advertising world, with both major media organizations and advertising agencies.
At 45 years of age, Corey has spent over 25 years in sales and marketing cultivating a unique combination of high-level customer service and problem solving abilities.  Initially, Corey cut his teeth in the automotive ad agency world and made the wise decision to learn about selling both print and digital advertising for the Sun-Sentinel and Clear Channel Communications. He was honored with multiple awards for sales excellence and achievement.
When advertising's switch to the digital world created panic industry-wide, Corey was way ahead of the game and was easily able to guide his clients through their digital journey of success. This burgeoning reputation made the decision easy to bring him back to the agency side.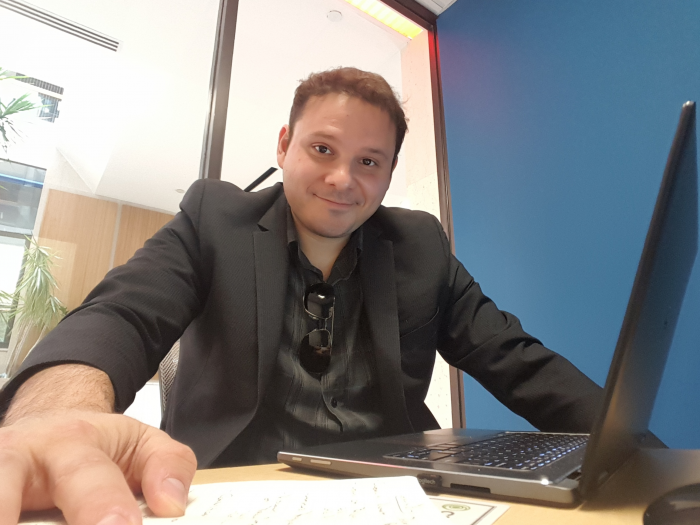 CMO / Co-Founder
Born and raised in Hialeah, aka "Little Cuba", Anthony is a rarity. A Cuban obsessed with Soccer, he comes to Hardcore Advertising with over 12 years of experience in Media and Marketing. Having previously owned a digital firm, Anthony's strong business acumen will quickly become an asset. He has successfully guided clients across many verticals to positive outcomes by quickly understanding their goals and implementing strategies that generate results.
Anthony has been on the board of the South Florida Interactive Marketing Association (SFIMA.com) for over 4 years. He takes pride in helping support an organization that promotes the education of digital marketing in South Florida.
As the CMO of Hardcore Advertising he brings the experience, ideas, and creativity to help clients achieve their business objectives.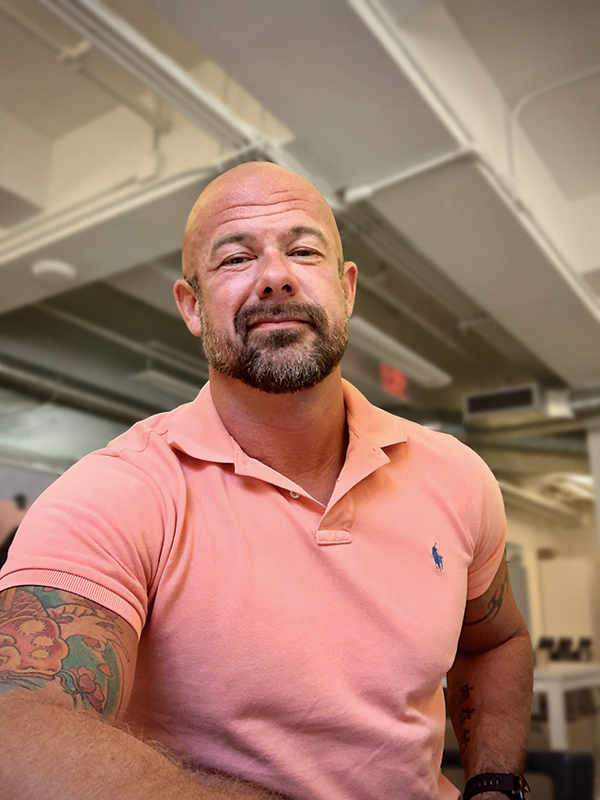 Creative Design Manager
Todd is an award-winning, talented Creative Designer based out of Ft. Lauderdale, Florida. Being a successful designer is not only about making the message look aesthetically pleasing, it creates experiences that truly resonate. Communication is key in order to gain a deeper understanding of our audience and carry out brand messages. During his twenty-year career as a creative, he has produced engaging solutions for many brands. Todd is passionate about both interactive and traditional design and he has worked on countless projects encompassing web, packaging, print, interactive kiosks, brand development, logo design, video production and other 360 experiences.
In addition to living and breathing design, he finds inspiration in outdoor activities, art, music, fitness, and takes great joy with his passion for painting. Todd takes pride in being a visual storyteller and problem solver.
---
---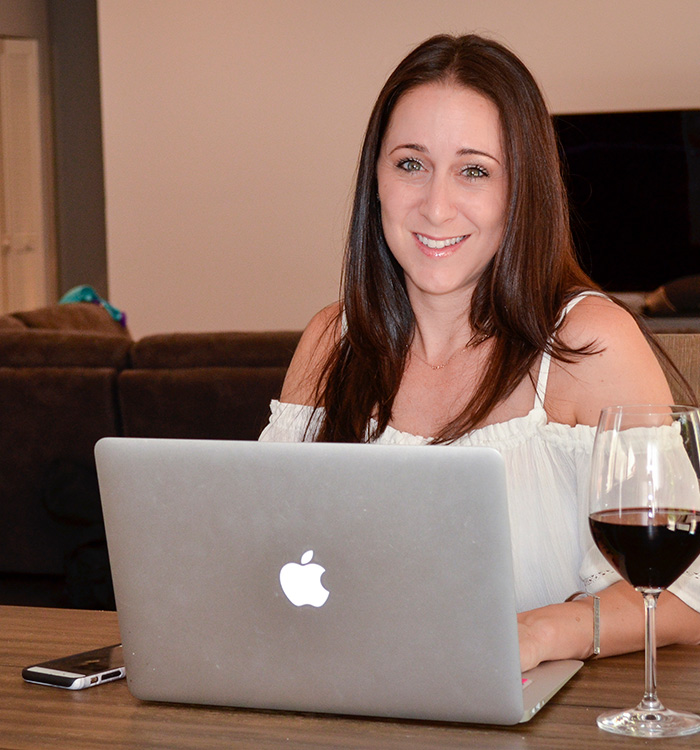 Content Creator
She's not just your typical mommy blogger, documenting the intricacies of parenthood on www.whineandcheezits.com. That's right! In her previous life, she was a sought after PR Flack within the technology and B2B sectors. Rachel spent almost two decades of her career on the agency side, helping start-ups craft their go-to-market messages and strategies. While start-ups in stealth mode are a huge part of her career history, she also spent time on the sidelines of some big consumer-facing brands such as ESPN, Kraft Foods and Britax Child Safety.
From itty bitty software companies, to well-established brands, Rachel honed a specific set of skills to help companies tell their stories through content. The same passion that goes into her personal articles for the Huffington Post, ScaryMommy and other mainstream media outlets, also fuels her ability to churn out highly focused content for Hardcore clients.
Rachel doesn't simply write. She uses her unique ability to create a story in the voice of the storyteller. It's this trait that makes even the "boring" content, engaging and impactful.
---
---